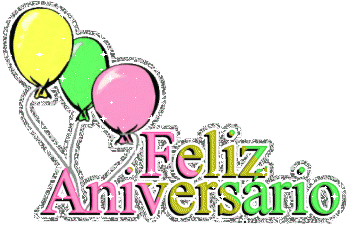 Leaves of Grass is celebrating it's 7th Anniversary today! That is a propitious occasion to thanks to everyone who has been visiting, commenting and giving gentle feedback over the past seven years on my blog. Blogging is such an amazing thing and it has allowed me to approach myself with people who have inspired me and taught me a lot and who would otherwise be very distant from me. I value so much the friends I have made through Leaves of Grass, and I am very glad to met you all!
Leaves of Grass está celebrando seu 7º Aniversário hoje! Esta é uma ocasião propícia para agradecer a todos vocês que têm me visitado, comentado e dado seu gentil feedback ao longo destes sete anos. Blogar tem sido realmente uma atividade incrível, pois permitiu que eu me aproximasse de pessoas que me inspiraram e me ensinaram muito, e que de outra forma estariam muito distantes de mim. Eu valorizo muitíssimo todos os amigos que fiz através do Leaves of Grass e estou muito feliz por tê-los encontrado!
Flowers to all my dear friends! Flores para todos meus queridos amigos!