Our son Fernando is 31 today! A Very Happy Birthday to a special son!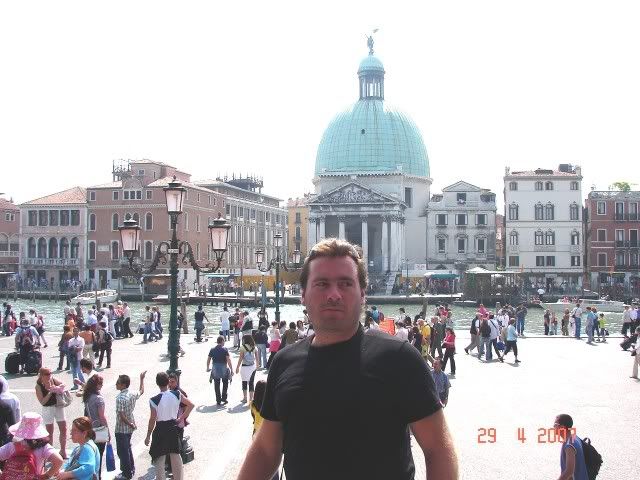 Fernando in Venice. He loved this wonderful city!
Fernando and his sister Sofia are very friends and have been a great time together.
Photo taken by Luigi Manprim for my month's features "Mulher e Trabalho" on Revista Claudia, Editora Abril.
Fernando and his Dad in Carnaval at Enseada Azul
He is in front at the Fontana di Trevi (Rome)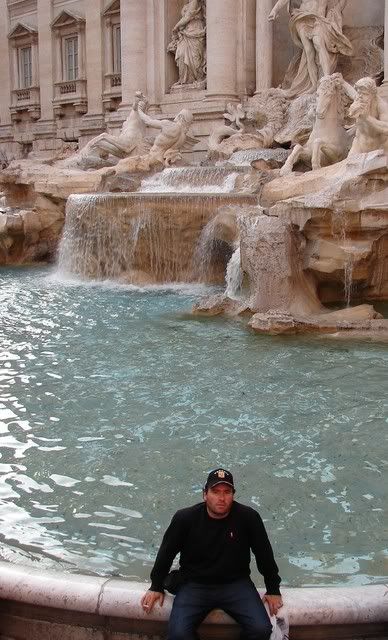 Fernando in a typical tourist pose
Fernando wears a shirt of his heart's time, São Paulo Futebol Clube (São Paulo Soccer Club) at Coliseum in Rome
With Flora after a fishing
Sofia and Fernando at the beach in Enseada Azul. They look so happy!
A VERY HAPPY BIRTHDAY DEAR FERNANDO!